The Classic Collection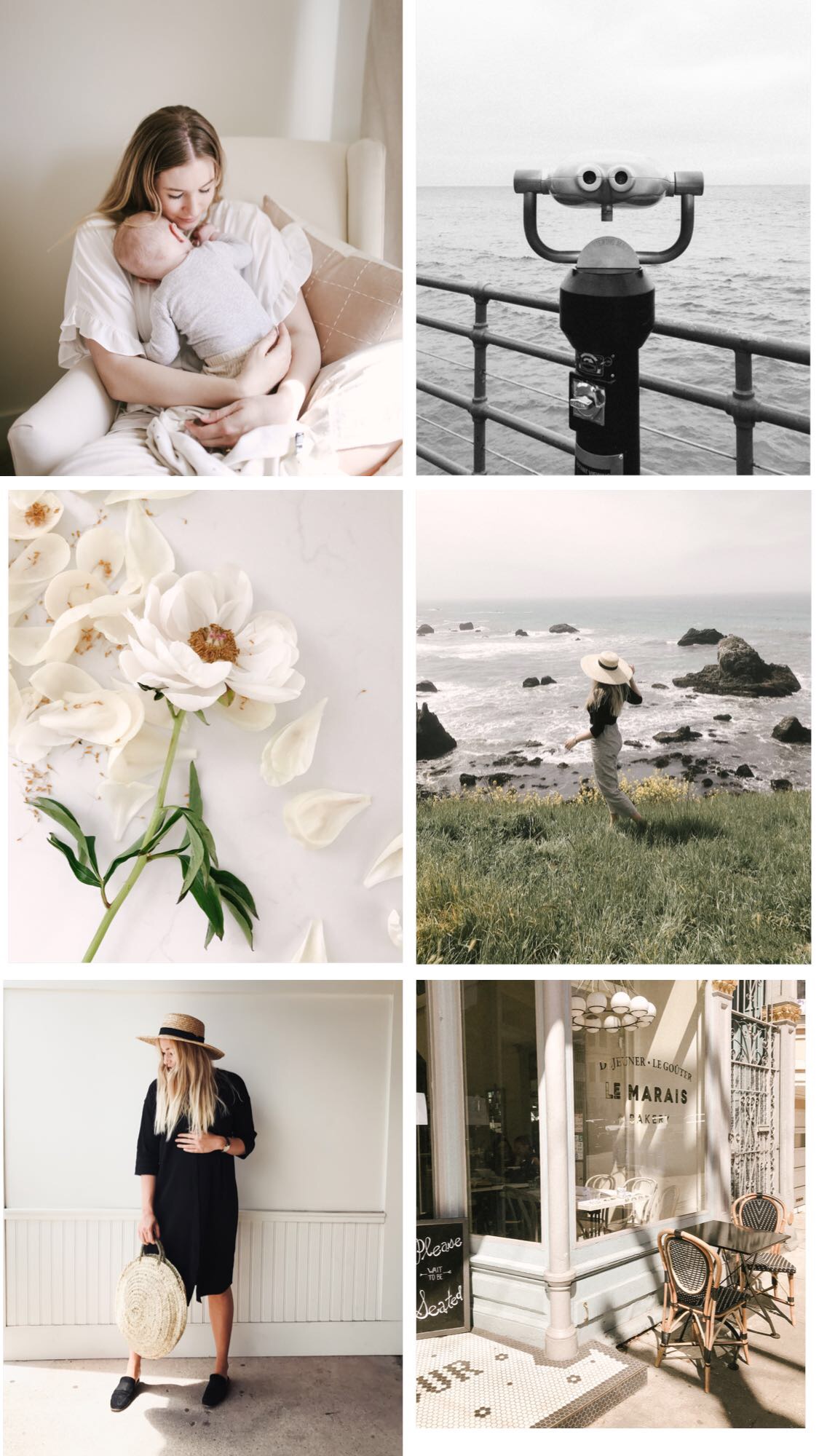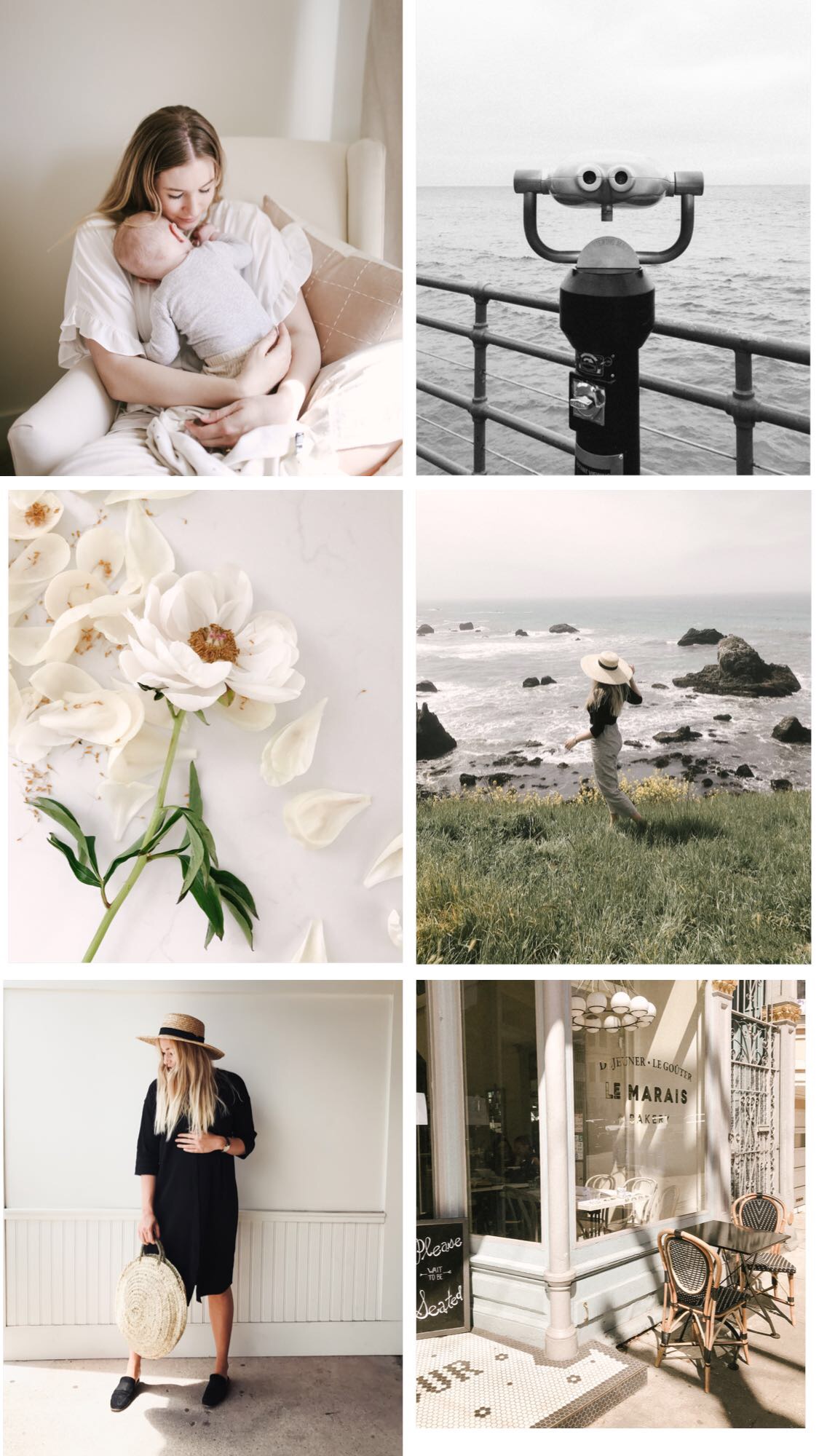 The Classic Collection
This MOBILE preset pack includes 6 timeless presets, an installation guide and an 'Editing Tips' guide.
While creating these presets, I was specifically thinking about ways to enhance everyday photos taken by moms, business owners, students, and anyone who desires to have more beautiful photos.
These presets are to be used on the FREE Lightroom mobile app. No subscription is necessary. (Read important INSTALLATION details below.)
No computer is required for installation and are completely mobile friendly! I use these on a regular basis when editing photos taken on my phone or camera!
Please use #MANIDINELSONPRESETS so I can see your beautiful photos!
All preset sales are final. Digital products can not be returned. No refunds are available. This purchase includes a license key for ONE user only. Any unauthorized distribution of the presets are prohibited and will be met with legal action.
INSTALLATION:
Download the FREE Lightroom & WinZip app on your phone.

After purchasing you will receive an email, select the download link and then 'open with' the WinZip app. Use Google Chrome on your phone, sign into the email you use for your purchase through the browser. Open the link for your digital download. Open with the WinZip app. (Android Users - Your instructions here may vary slightly. When in WinZip, select the option to share or save the picture to your device. 'Download' to your camera roll and go into the Lightroom app and import.)

Once you open Adobe, create a new account (it's free). Don't sign in using gmail or Facebook.

You will find my "Installation Guide" that is included in the WinZip file that will take you through installing the presets to your Lightroom App. Open the guide and continue from there!

The link in your email will expire 24 HOURS. If for some reason your link expires, please send me an email with your order number and I will get the link resent.

If you encounter other problems, please email us with your question and order number in the subject line.
THE PRESETS
'Everyday' is my go-to preset. I use this edit on most of my photos. It is natural and clean with warm undertones.
'B&W' is my favorite Black & White filter. It looks good on almost every photo. Especially photos taken in bad lighting situations.
'Minimal' is similar to my 'Everyday' preset with less adjustment to the contrast & shadows. It gives an "unedited" edited look.
'M6' is a twist on my favorite VSCO filter 'A6'. It works well with any subject: flowers, architecture, interiors, food, and flat-lays.
'White Skies' is explained quite literally by its name. It is highly desaturated taking the blue color out of skies. This filter has become the one that I am known for over the past few years.
'Warm Grain' has a vintage feel with a light texture. I love putting this filter on photos that have a cooler hue or on a blue sunny day.