The Mini Collection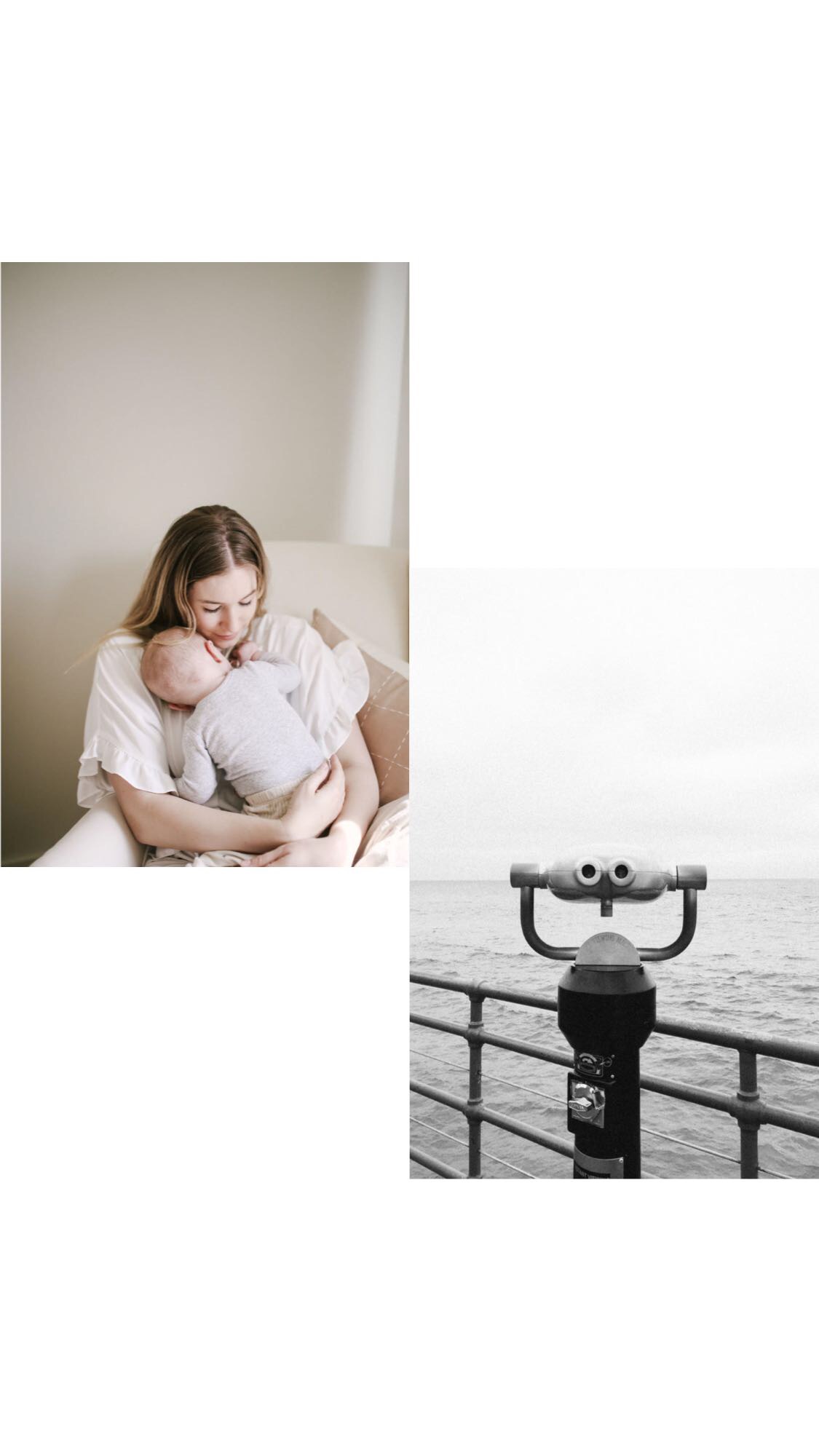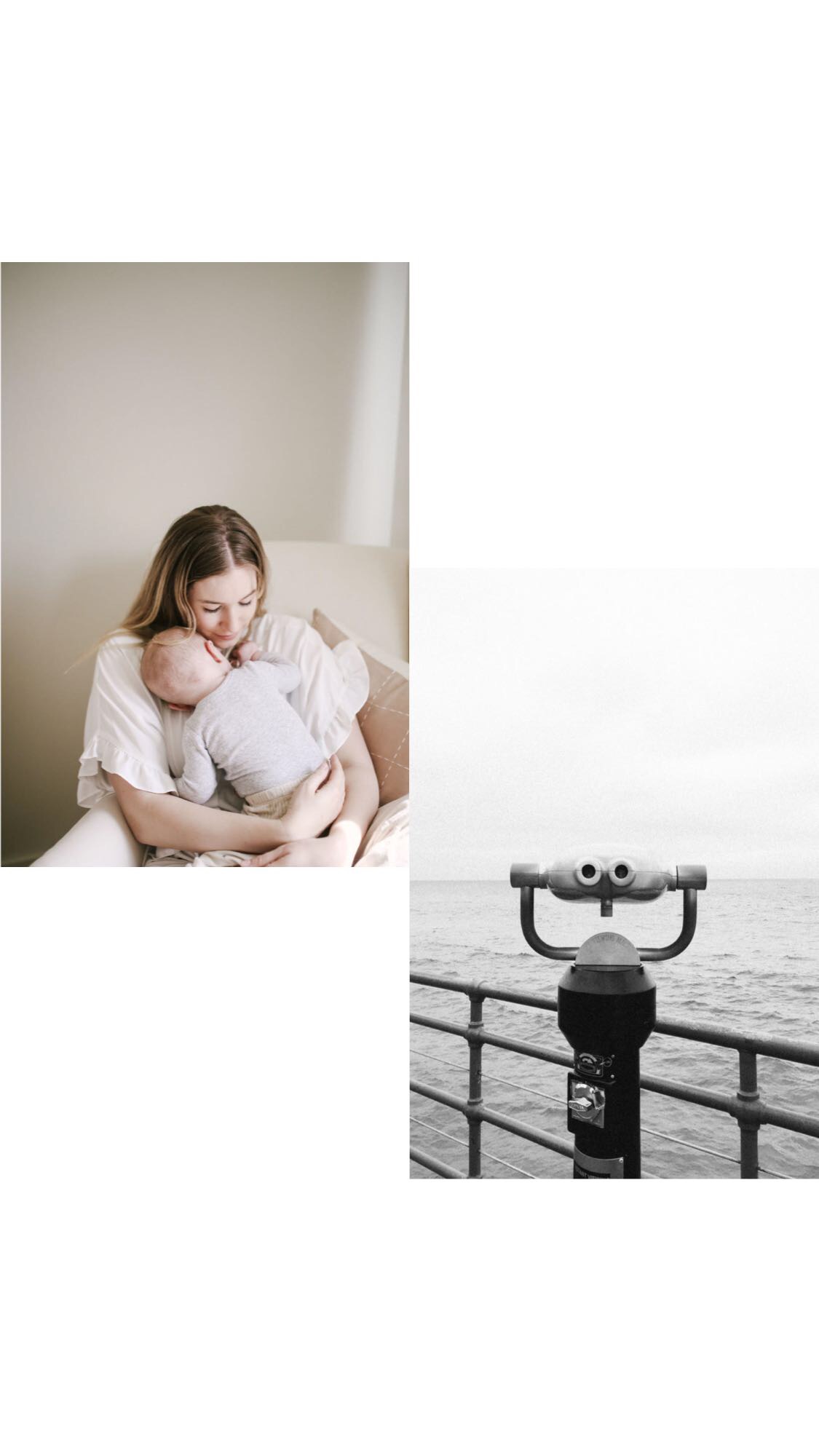 The Mini Collection
This mobile pack includes TWO presets. The 'Everyday' and 'B&W' preset, It Also includes an Installation Guide and my 'Editing Tips' guide.
These presets do not require a computer and are completely mobile friendly on the free Lightroom mobile app. No subscription is necessary.I use these on a regular basis when editing photos taken on my phone or camera!
Please use #MANIDINELSONPRESETS so I can see your beautiful photos!
INSTALLATION: 
Download the Lightroom & WinZip App on your phone. 
After purchasing, you will receive an email, select the download link and then 'open with' the WinZip app. (Due to the size of this file, this link may take some time to load depending on your internet connection.)
You will find my "Installation Guide" that is included in the WinZip file that will take you through installing the presets to your Lightroom App.
The link in your email will expire 24 HOURS after you click on it.
ABOUT THE PRESETS:
'Everyday' is my go-to preset. I use this edit on most of my photos. It is natural and clean with warm undertones.
'B&W' is my favorite Black & White filter. It looks good on almost every photo. Especially photos taken in bad lighting situations.